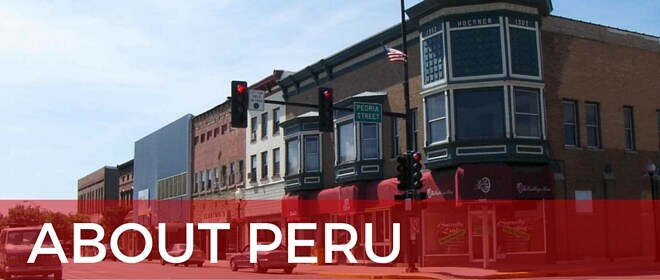 Here at Coronet Chrysler Dodge Jeep Ram Fiat, we are proud to call Peru Illinois home. Its first settler, John Hays, came to our area in 1830. From there, we grew into a borough in 1838 and then a city on March 13, 1851.
The steamboat was one of the first major industries helping to grow Peru. In 1831, "Traveler" was the first steamboat to reach Peru, and then the city became a major port. Peru rose as a center of industrial development thanks to these boats, as well as the arrival of the Rock Island Railroad. From 1857-1949, coal mines near town sent coal to other big cities, and then industries like Maze Lumber, Peru Plow and Wheel Works, as well as Brunner Foundry took over in the city. The Western Clock Company, makers of Westclox, is also a famous business in our city that made about two million clocks and watches at its peak.
Some of Peru's residents have gone on to take the world by storm. On 4th Street you can see a statue of violinist Maud Powell, one of the first American violinists to gain international acclaim and the winner of a posthumous Lifetime Achievement GRAMMY award. Howard C. Ryan, Chief Justice of the Illinois Supreme Court, called Peru home, as did Ken Gorgal of the Green Bay Packers.
There are many parks and activities to help you enjoy your time in town. Every summer, the city prepares a list of things to do and events to attend to help families get out of the house and stay active. With art programs, movies in the park, and sports camps, there is something for everyone!
Peru, IL is also home to education. Northview Elementary School enrolls 50 students from kindergarten to preschool. The school employs a hardworking and caring staff that educates children on a variety of subject, including reading, mathematics, physical education, music, and art. Northview also utilizes technology through its computer lab to give students the tools to engage well on their lessons. We are happy to support Northview and raised over $1,700 through Chrysler's Cars 4 Classrooms event in 2018.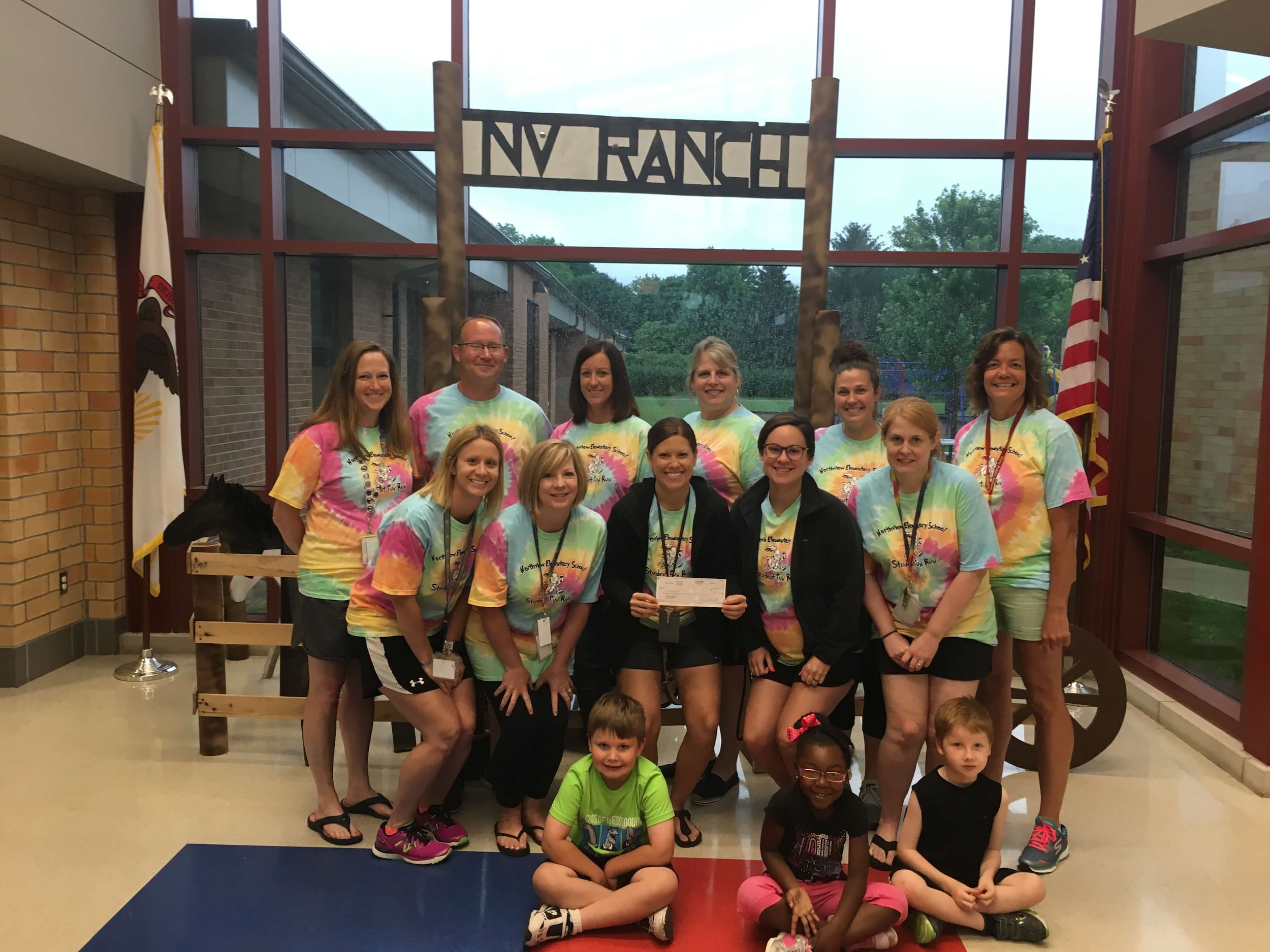 We love our city, and we hope you come to see it soon. And if you do visit Peru, be sure to come and say hi to us at Coronet Chrysler Dodge Jeep Ram Fiat.
Make an Inquiry
* Indicates a required field
Hours
Monday

08:00AM - 07:00PM

Tuesday

08:00AM - 07:00PM

Wednesday

08:00AM - 07:00PM

Thursday

08:00AM - 07:00PM

Friday

08:00AM - 07:00PM

Saturday

08:00AM - 05:00PM

Sunday

Closed